Jan Pedersen
Lawrence Venuti
Susan Bassnett
Nadja Grbić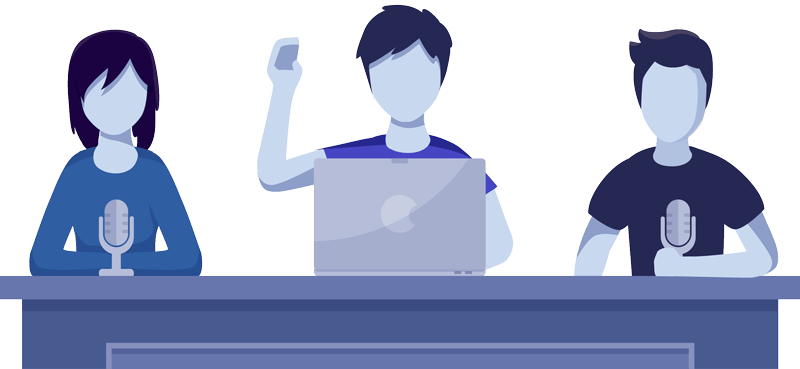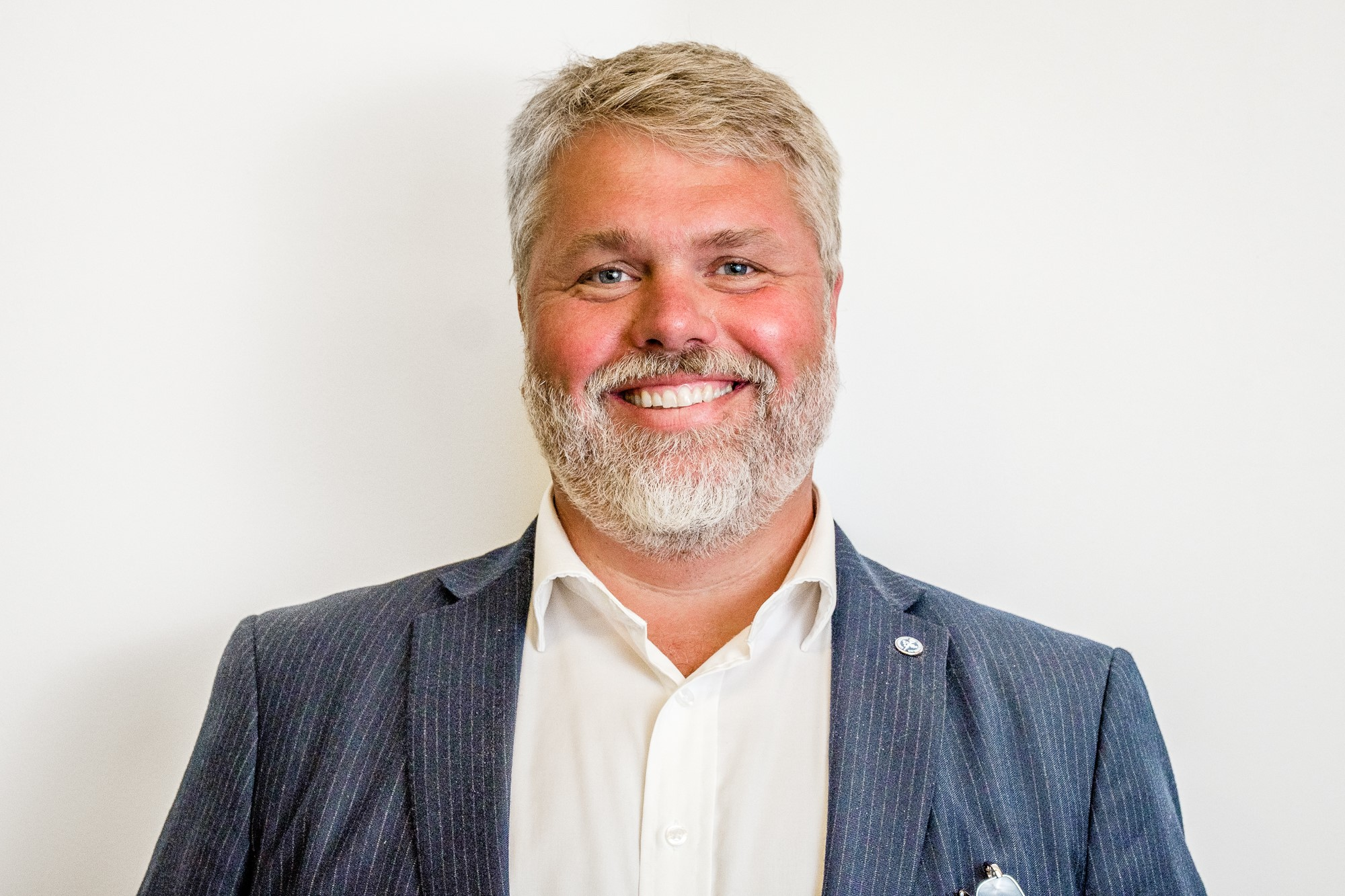 Jan Pedersen
The former president of ESIST, member of EST and TraNor
Jan Pedersen was educated at the universities of Stockholm, Copenhagen and Uppsala. He received his Ph.D. from Stockholm University in 2007 and was made an Associate Professor in Translation Studies there in 2015. His dissertation is entitled Scandinavian Subtitles, and it is a comparative study of TV subtitling norms in the Scandinavian countries. He is the former president of ESIST, member of EST and TraNor, co-editor of Benjamins Translation Library and Journal of Audiovisual Translation, which he also co-founded. He is a frequent presenter at international conferences, and his publications include the 2011 monograph Subtitling Norms for Television, as well as several articles on subtitling, translation and linguistics. He also worked as a television subtitler for many years. Jan works at Stockholm University, where he holds the post of Director of the Institute for Interpreting and Translation Studies and researches and teaches audiovisual translation.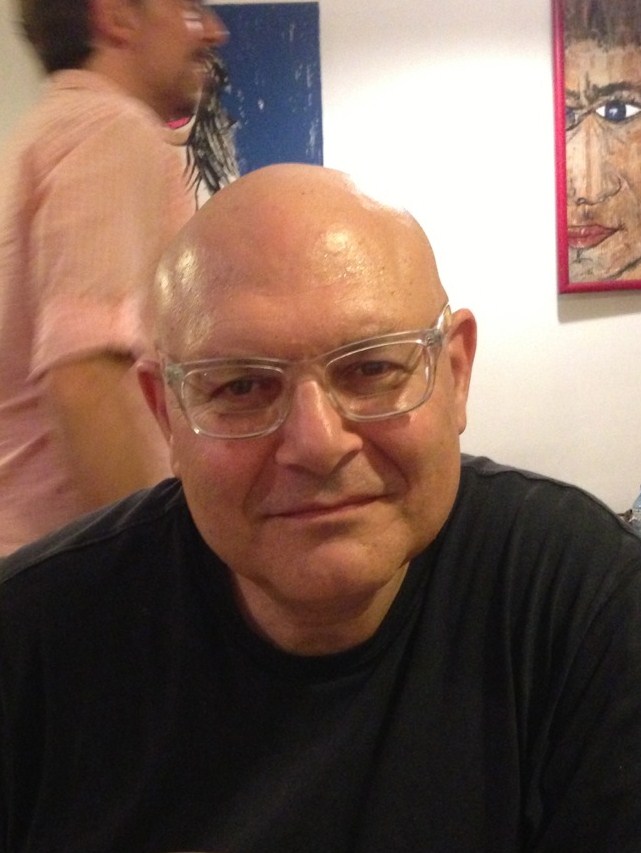 Lawrence Venuti
Professor of English at Temple University
Lawrence Venuti is a translation theorist and historian as well as a translator from Italian, French, and Catalan. He is the author of The Translator's Invisibility: A History of Translation (1995; 2nd ed., 2008), The Scandals of Translation: Towards an Ethics of Difference (1998), Translation Changes Everything: Theory and Practice (2013), Contra Instrumentalism: A Translation Polemic (2019), and most recently Theses on Translation: An Organon for the Current Moment (2019). He is also the editor of Rethinking Translation: Discourse, Subjectivity, Ideology (1992), The Translation Studies Reader (2000; 3rd ed., 2012), and Teaching Translation: Programs, Courses, Pedagogies (2017). His translations include Antonia Pozzi's Breath: Poems and Letters (2002), the anthology Italy: A Traveler's Literary Companion (2003), Massimo Carlotto's crime novel, The Goodbye Kiss (2006), and J. Rodolfo Wilcock's collection of real and imaginary biographies, The Temple of Iconoclasts (2014). In 2008 he won the Robert Fagles Translation Prize for his version of Ernest Farrés's Edward Hopper: Poems. In 2017 he won the Global Humanities Translation Prize at Northwestern University for his version of J.V. Foix's Daybook 1918: Early Fragments. His work has been supported by such agencies as the Guggenheim Foundation, the National Endowment for the Arts, the National Endowment for the Humanities, and the Institut Ramon Llull.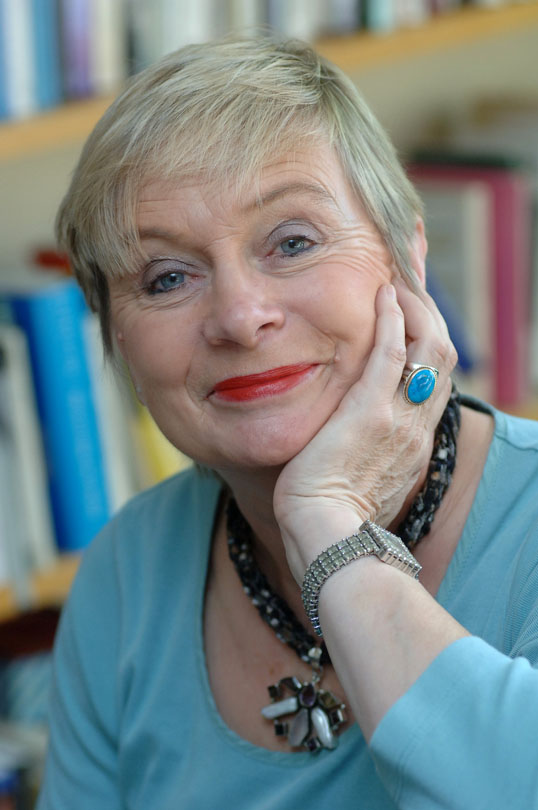 Susan Bassnett
Design Director, Elegant Themes
Susan Bassnett was educated in Denmark, Portugal and Italy, acquiring various languages in childhood. She established postgraduate programmes in Comparative Literature and then in Translation Studies at the University of Warwick where she also served twice as Pro-Vice-Chancellor. She continues to lecture and run workshops around the world and her current research is on translation and memory. Among other books, she authored Translation Studies (1980), currently in its 4th edition (2014) and Comparative Literature (1993), both staples in the respective fields, and co-authored The Translator as Writer (2006) with Peter Bush. In 2015 she published a monograph entitled TRANSLATION in the Routledge New Critical Idiom series 2015 and in 2018 she edited the Translation and World Literature Routledge collection. She has served as a judge in the Women Writers in Translation Prize since 2017 as she is not only a translation scholar and translator, but also an accomplished poet.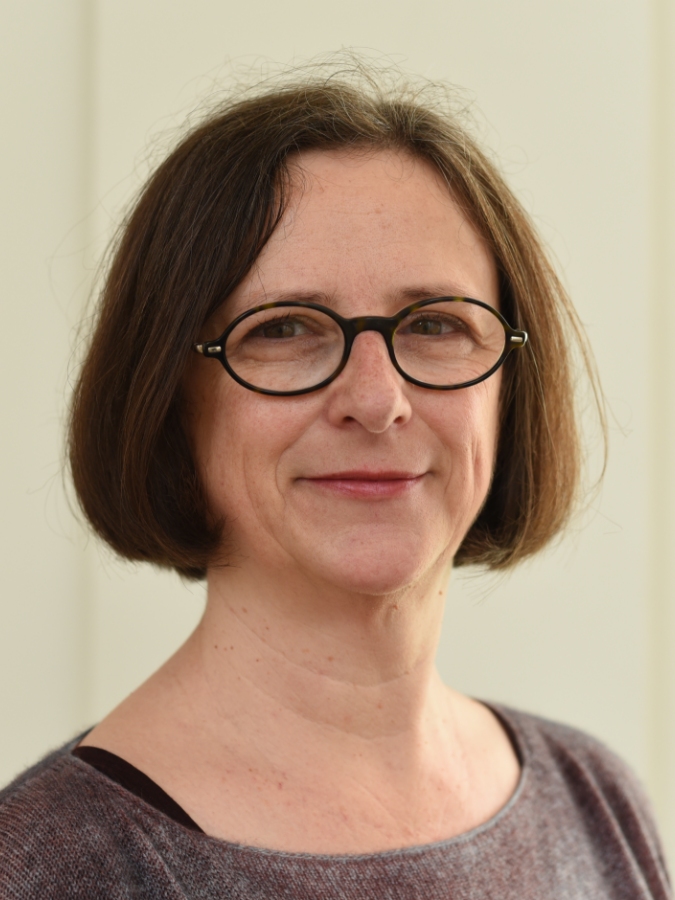 Nadja Grbić
Her PhD focused on sociolinguistics
Nadja Grbić studied linguistics and Slavic studies. Her PhD focused on sociolinguistics. During her studies, she was involved in a research project on multilingualism in early childhood. In 1989, she joined the Department of Translation Studies at the University of Graz as a research assistant, and was appointed to the post of senior researcher in 1994. To date, she has conducted twelve national and international research and development projects, including work on sign language interpreting and sign language lexicography, with a financial volume amounting to 1,6 million Euros. She also developed and implemented the first full-time study program for sign language interpreters at a translation studies department at a time when such programs were generally situated in linguistics, social work or health science departments.